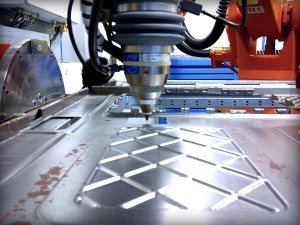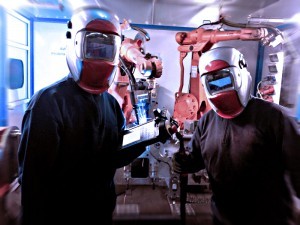 Consulting
We can offer consultancy in the following fields:
Planning and Development
We work with you to find the most economical and optimal production concept.
On request, we will gladly create with you your own standard or stick to yours if it already exists.
Technical assistance in purchasing
Through our years of experience in technical procurement of highly automated manufacturing solutions, we can rely on a large network of partners.
Use our knowledge already in technical design meetings and not only when it is too late. Changes cost money and time.
Application-oriented design of manufacturing equipment
We help you to find the right equipment for your process and specify exactly what you need. Save money by having no surprises later on. Interfaces are clearly described. We are also performing Benchmarks between different systems and document this for you.
Get in touch with us today! Use the contact form below.