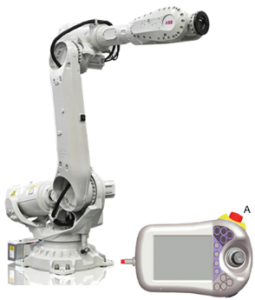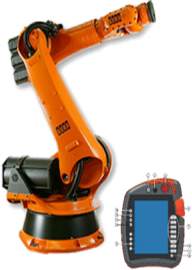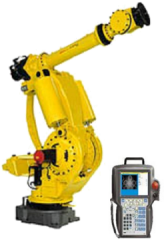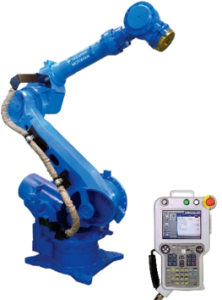 Robot programming
Online-/ Offline programming
As a service provider and competent partner, here is what you can expect from our work:
We are programming your robots competently, structured and easily understandable.
Through our consistent and clear programming, we make it easy for your maintenance personnel to develop an understanding of your programs.
Our standard in programming lets you operate your systems process stabile, user friendly and safe.
We optimize your robotic systems to shorten cycle times and reduce the mechanical stress for your robots by intelligent programming and operations. The susceptibility and the cost of maintenance and related downtimes are reduced.
With our ability to prepare offline programs we offer you the opportunity to reduce downtimes to a minimum.
Robots:
ABB
KUKA
KRC4 / VKRC4
KRC2 / VKRC 2
FANUC
YASKAWA Motoman
Get in touch with us today! Use the contact form below.